Your hosts
Once upon a time...
▪︎ Since the 70's we have not stopped seeing how the "all-inclusive hotels", from which you only leave to return to the airport, designed and configured the landscape of our coasts. And we have asked ourselves a thousand times what kind of experiences and memories about Tenerife those guests took back home with them. Until we realised that little by little the digital era was transforming the concept of travelling and that more and more people landed on the island, and not just tourists. Travelers wishing to discover the destination through contact with locals, leaving stereotyped routes and closed circuits in guaguas. And there this project began to see the light...
A new vision.
▪︎ In marketing this type of travel is defined as orange tourism, we like to think of it simply as a desire to look at the world from another perspective, much closer, even less comfortable but certainly more authentic. That's why The Mapp Tenerife was born, a small guide with all our advice and recommendations to discover the other side of Tenerife, the informal, which is not prepared by and for the tourist, but the day to day which has all of us so in love.
▪︎ Because we undoubtedly believe that our land is a treasure that must be respected and shared and for which we are deeply grateful. This, after all, is our personal homage to the island and to all those corners that make us happy every day.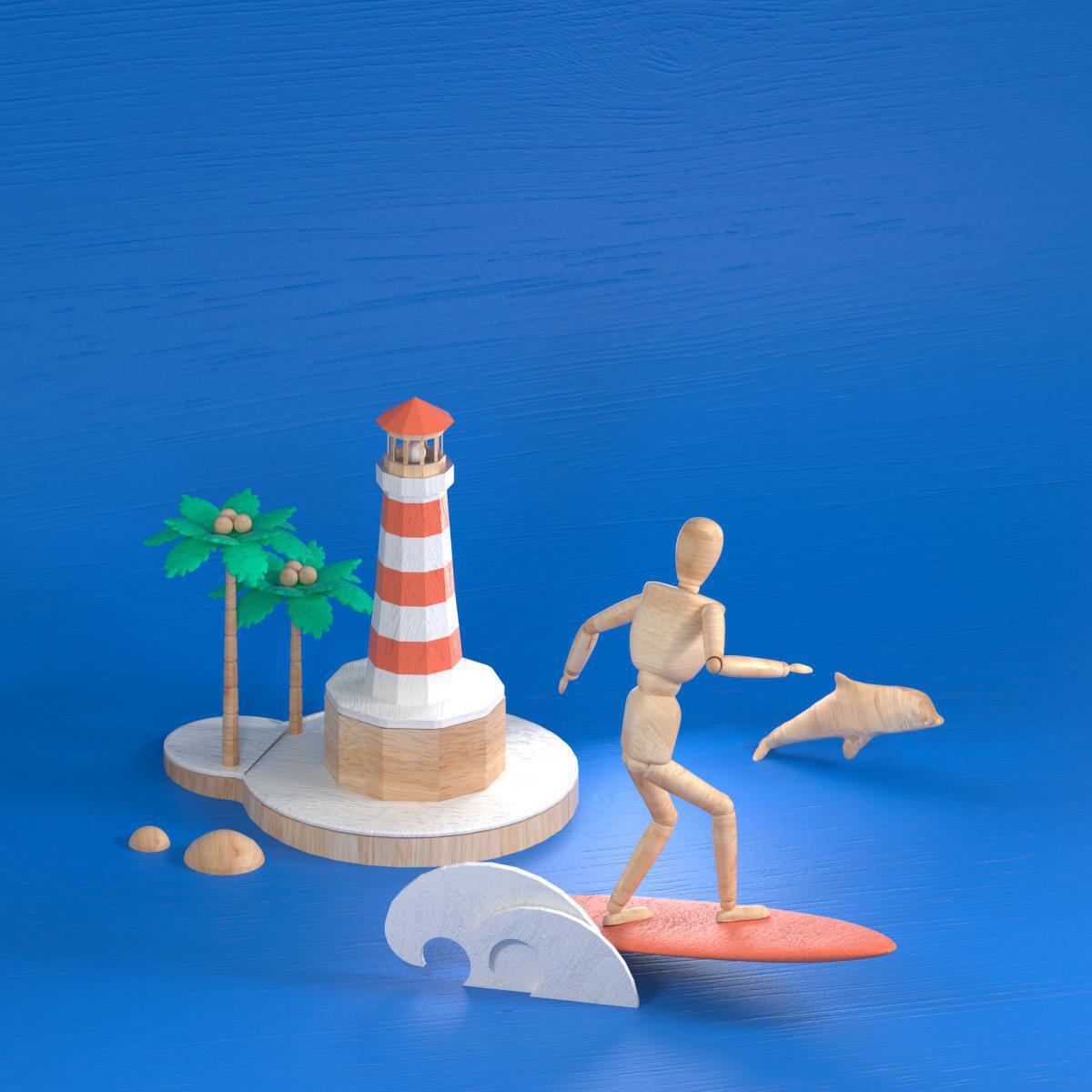 Don't get lost on the way...
▪︎ In the EXPLORE section you will find all those interesting spots in Tenerife that we have selected for you and divided into categories, such as beaches, restaurants, hiking trails, nature parks... The app arranges them by proximity. Each time you move you will see that you appear in the list with a different sequence ... This is a very useful tool so that you always know what you have nearby. And then you have our itineraries, customized routes that we have created so that you can move around Tenerife at your own pace and as a real local.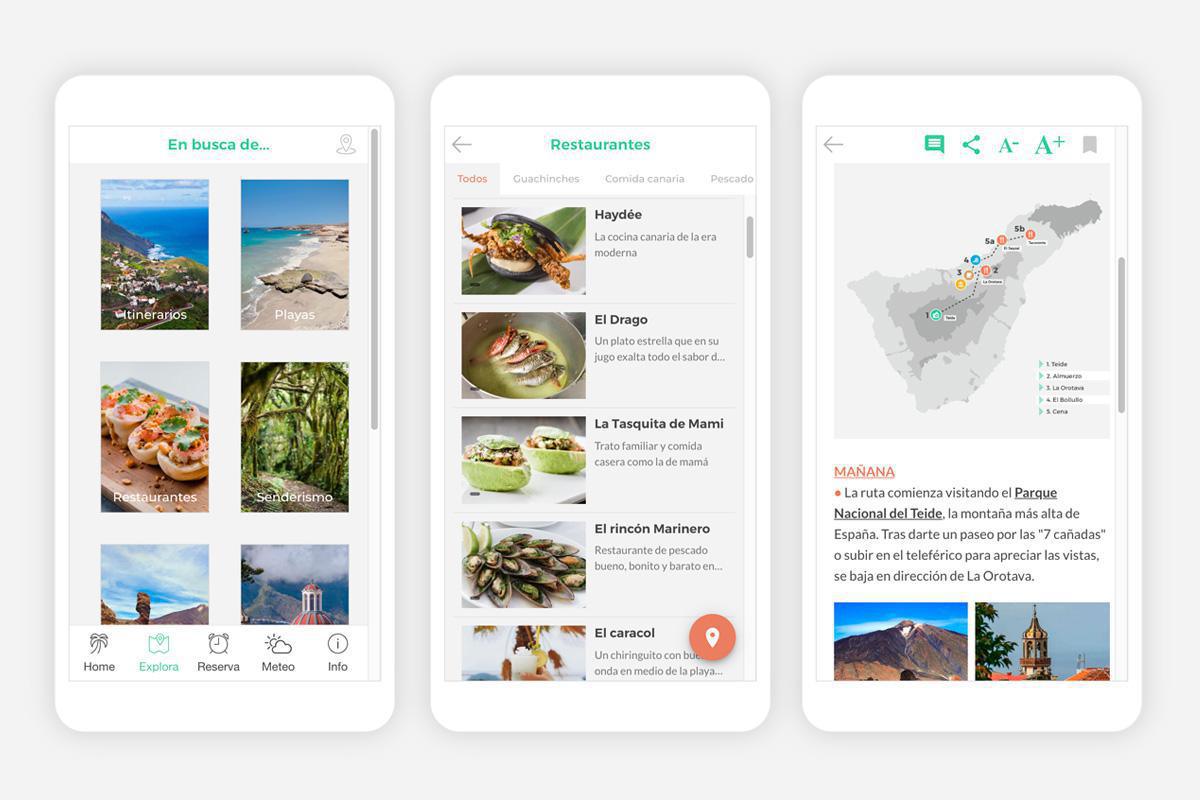 ▪︎ The RESERVATION section, however, can help you plan your trip and play to your advantage. Here we recommend incredible places to stay, we suggest activities that we have experienced firsthand and that we think may be ideal for you, we help you secure tickets to the largest theme parks and nature reserves on the island, saving you queues and setbacks and we even offer a discount on car rental.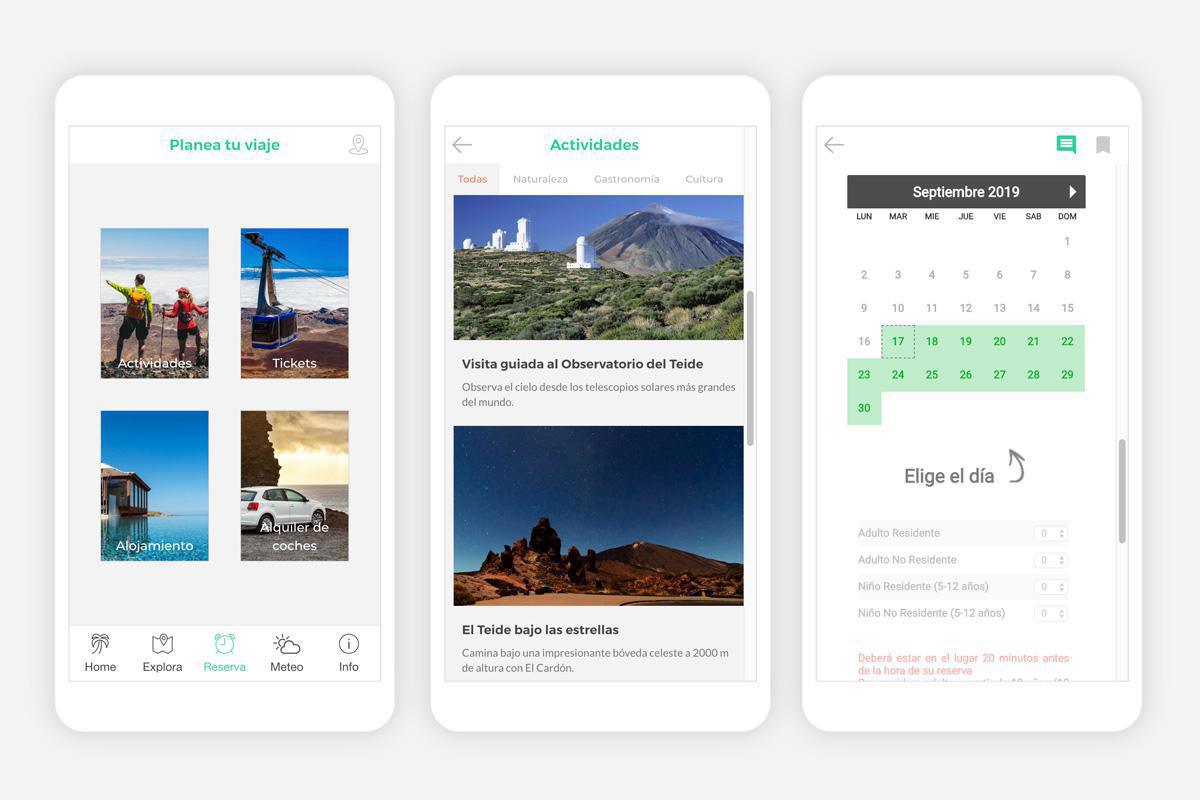 ▪︎ And finally the INFO part... If you are one of those who love to read about it all, or simply want to learn the whole guide by heart, this is your section. Here we talk a little about our gastronomy and our most legendary parties, we draw up an agenda so that you can keep up to date with everything that is cooking on the island, and we give you some advice on how to make your trip more comfortable, from when to go to the beach or what number to call in case of emergency. And of course we leave you some very useful widgets to consult the weather forecast, because even paradise can sometimes be cloudy ;-)