Tips about beaches and natural pools
In Tenerife we have beaches of all types: black volcanic sand or fine and golden, natural pools of rocks and crystal clear water, beaches with big waves where you can show your skills in water sports or just have fun for a while. Whichever beach you are looking for, always keep in mind the season in which you are travelling.
Winter:
STRONG WAVES ON LONELY BEACHES​
At this time of year, especially in the north, the beach area is reduced a lot and the sea eats up almost all the sand. Also the waves are usually very strong and if you are not an expert the currents are very dangerous. The good thing is that there are not many people, and if you get a good day you can enjoy almost in solitude the surrounding landscape.
Summer:
MORE SAND BUT MORE PEOPLE
In July and August all beaches are very crowded, especially on weekends. Even the most isolated beaches have a very high influx. That's why we recommend that you go first thing in the morning to find a place, or, if you're not in a hurry, visit them just before dusk to watch the sunset.
☆ AUTUMN:
THE BEST TIME
"The calms of September and October". That's what the locals call it. It is our favourite time of the year, when temperatures drop a little, the sea becomes flat and the beaches can be enjoyed in their maximum splendour. Kilometres of sand where to spend the whole day with no wind and where to bathe with tranquillity enjoying the full sea.
Here we leave you a selection of our favorite beaches of Tenerife. Each one has been chosen for a different reason: sometimes by the landscape that surrounds it, other by the atmosphere that livens it up or simply by its beauty.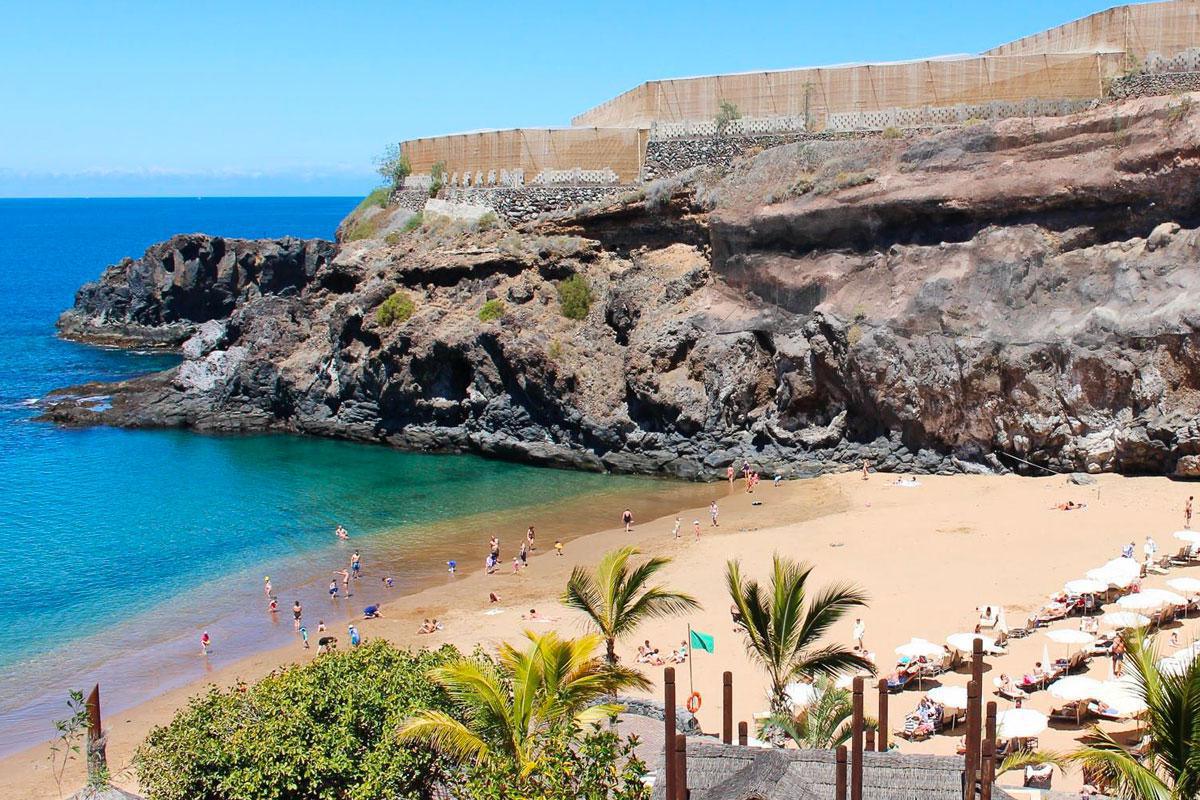 Among our favourite beaches, there are some that can be reached comfortably by car and that usually have services such as lifeguard, parking and bars where you can have a snack and spend the afternoon. In this list all the beaches are suitable for those who travel with children.
The coast of Tenerife, especially in the north of the island, is very steep and hides beaches of unique beauty. These are places that are almost always accessible on foot, where you have to pay a lot of attention to the strong waves and that it is better to visit at low tide to fully enjoy. If you have an adventurous spirit these are your beaches!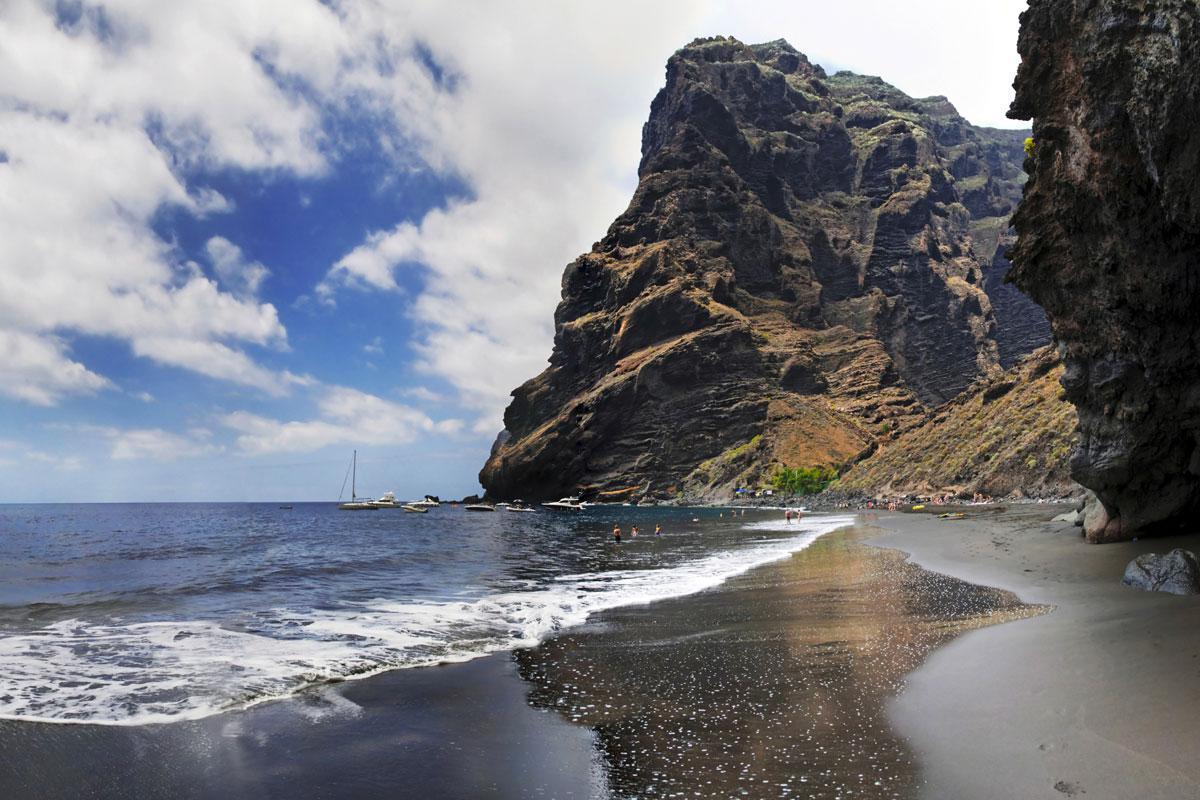 If there is something that not everyone has, and that is very characteristic of Tenerife are the natural pools. These pools were created by volcanic eruptions on the island throughout history. Nowadays they are curious rock formations on the coast, which depending on the season are filled with water and where we usually spend our days diving.