Documentaries, reality shows, bloggers... everyone talks about cooking and it's true that there's no better way to get to know a culture than sitting at a table tasting local food. Here, the gastronomy is characterized by its simplicity, the variety of its land, the quality of its ingredients and the influence of the Venezuelan cuisine.
Typical products and dishes
Undoubtedly our star product are the canarian potatoes "papas arrugadas", always accompanied with green mojo or mojo picón. Boiled with their skin and in abundant salt water (preferably seawater) are the typical accompaniment to any meal. But in our tables there is also a lot of emphasis on cheeses, especially goat cheeses with which the almogrote is made, and cold meats such as roast leg, slices of pork cooked in the oven and seasoned with a little bit of tabasco, sweet black morcilla, the taste of which is due to the inclusion of sweet potatoes, raisins and almonds, and chorizo perro, a soft paste based on pork and delicious paprika to spread on bread.
And a typical Canarian thing is gofio, a mixture of toasted cereal flours, generally wheat or corn, with which many dishes are prepared. Recipes include it at breakfast, lunch or as a snack. It is eaten with honey, with sugar, with milk, with pieces of cheese, sprinkled over the stew, cooked with fish and even in desserts as a mousse.
Vegetables
The stews, the most common way to eat vegetables. The most popular one is the watercress.

El rancho canario, a recipe based on chickpeas, fat noodles, potatoes and meat.
Fish
Sancocho canario, a dish based on boiled (or parboiled) salted fish, accompanied by potatoes, sweet potato, gofio and mojo.
Pescado a la espalda, fresh fish cooked on the grill, split in half and seasoned with garlic and parsley.
Limpets, grilled with green mojo.
Meat
Puchero canario, in which meats (beef, pork and chicken) are accompanied by pineapples of corn, sweet potatoes, potatoes, legumes and vegetables (carrots, cabbage).
Rabbit in salmorejo, a preparation of rabbit in a marinated sauce.
Goat meat, which can be prepared mixed or fried.
Carne fiesta, pork meat marinated and always served with homemade potato fries, one of the typical dishes of the Guachinches.
Ribs with pineapple, boiled and served with potatoes, corn on the cob and cilantro mojo... Casa Tomás being the benchmark for it :-)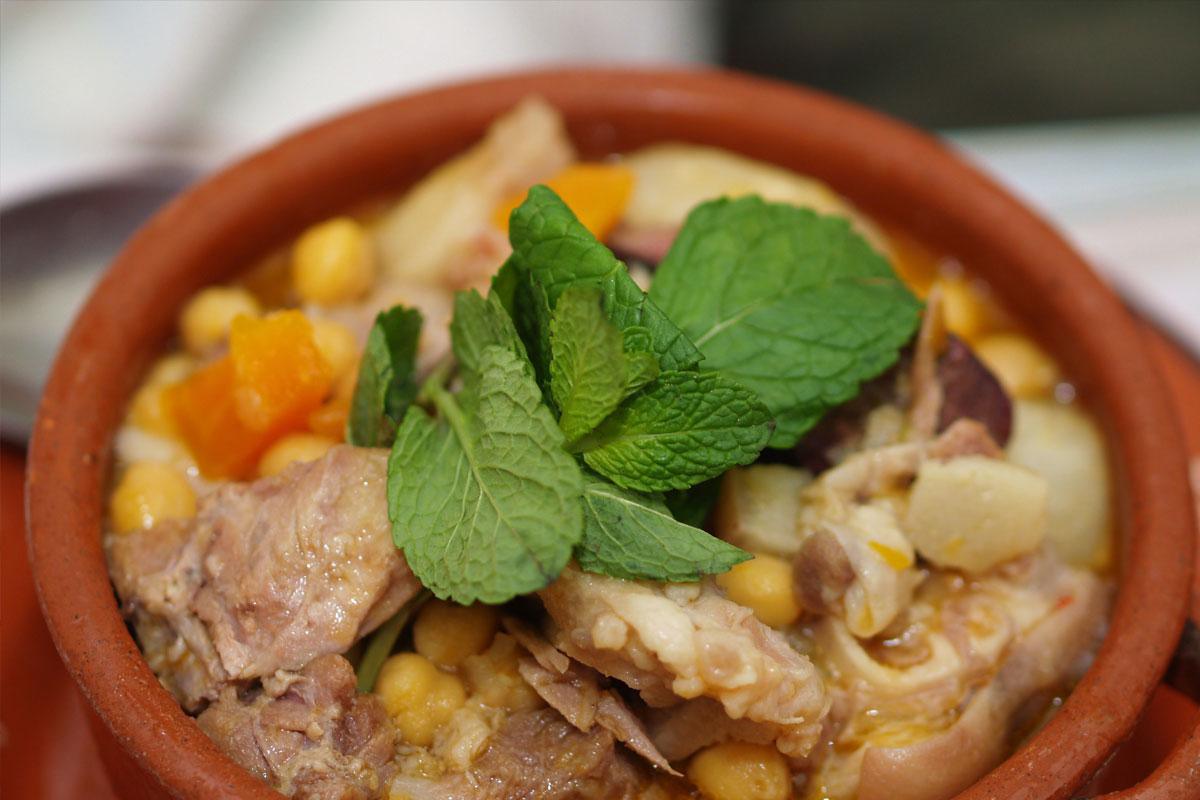 Desserts and fruit
Bienmesabe, based on sugar, almonds and egg.
Gofio mousse, creamy preparation based on gofio.
Moles eggs, a dessert of Portuguese origin, prepared with egg yolks, sugar and gofio.
Palm honey, a very typical ingredient in desserts, obtained by cooking the sap of palm trees.
Other desserts are quesadilla herreña, rosquetes, quesillo, Príncipe Alberto, etc...
The banana, probably our most emblematic fruit.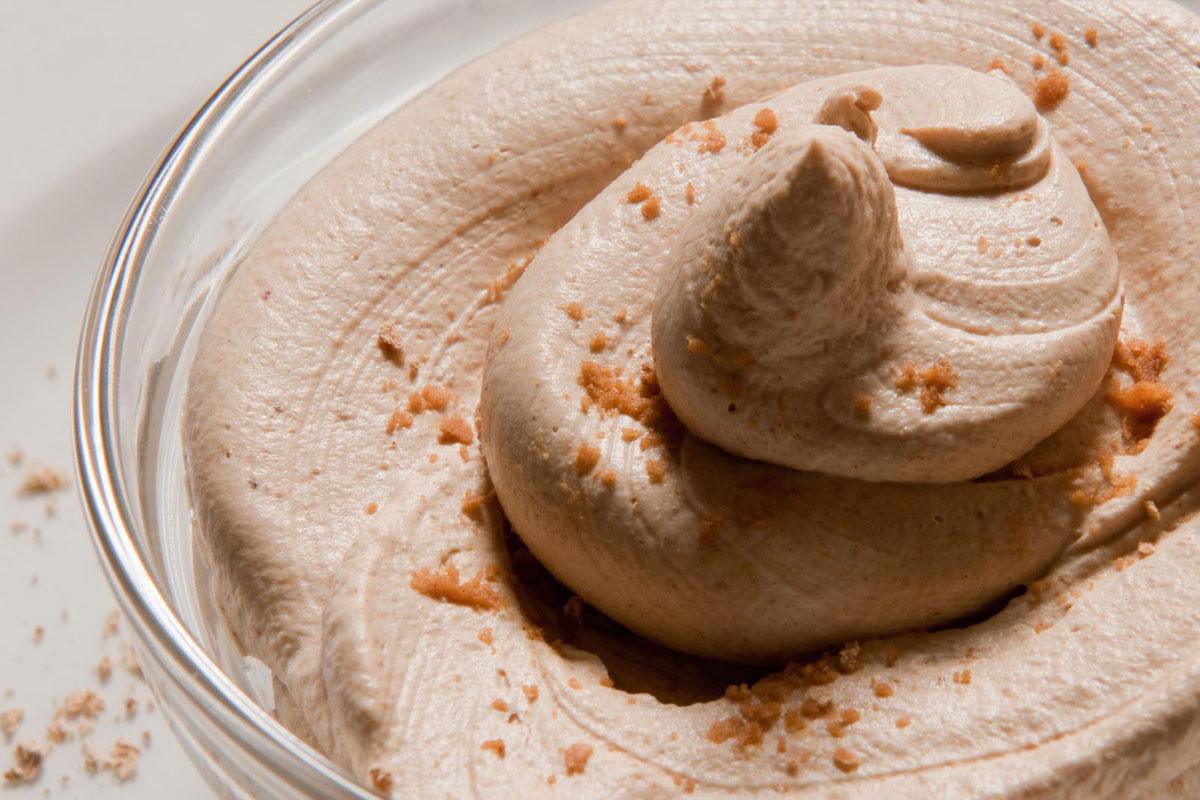 Beverages
Tenerife wine is more attractive today than ever. It should be noted that, in its 2,034.38 km2 of surface area, the island is home to no less than five appellations of origin. From the shores of the sea to an altitude of more than three thousand metres, the combination of local climates, winds, rainfall, soils and orientation determine Tenerife's vast wine universe. Here are four references we love:
Altos de Trevejos, sparkling wine - Bodega Altos de Trevejos - D.O. Abona
Marba, red wine - Bodegas Marba - D.O. Tacoronte-Acentejo (winner in the 2018 edition of the prize for the best Canary Islands wine)
Cráter, red wine - Bodega Cráter - D.O. Tacoronte-Acentejo
Brumas de Ayosa - dry and fruity white wine - Bodega Valle de Güímar - D.O. Valle de Güímar
If you are interested in tasting local wines and also want to visit one of the wineries we suggest you follow this link.
Another product that keeps the Canarian tradition alive is "ronmiel", a variety of rum, made from cane brandy or molasses and a minimum of 2% by volume of bee honey. Canarian Ron miel, is still today an unrepeatable formula anywhere else in the world and therefore has obtained the protected appellation of origin "Ronmiel de Canarias". Intense and very sweet flavor is the perfect shot to finish a good meal.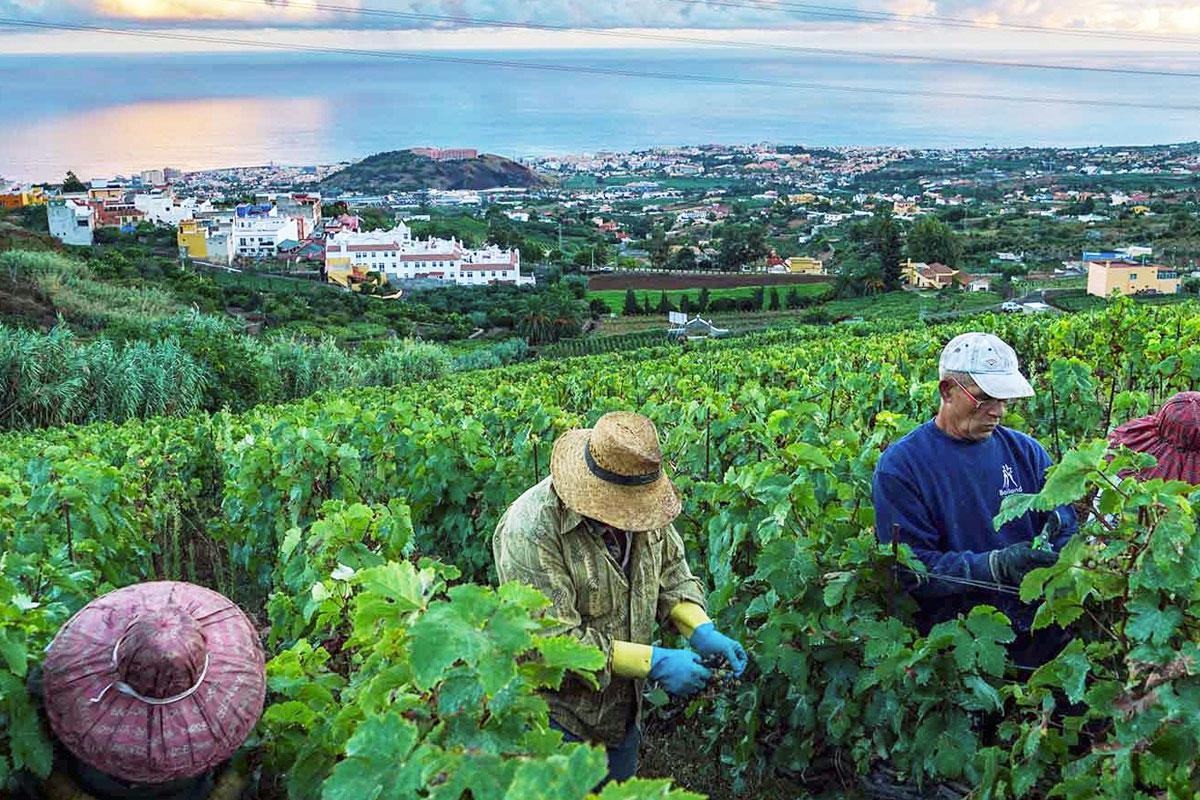 And now it's time to try it all. We want to accompany you on your trip to Tenerife by showing you those places where we usually go to eat with our families and friends, or buy fresh produce from the hands of the best farmers. From sandwich bars to fruit and vegetable markets... surely we will miss some, but between these two lists you will find our favorite places, and certainly outside the typical tourist routes.