WEATHER FORECAST
Navigate within the box below to check the live weather.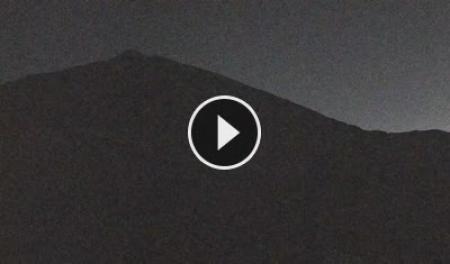 WEBCAM
If you press the play button, you will be able to see the live webcam in a new tab..
The appication will show you:
- the temperature
- cloud cover
- the rain forecast
- the wind...
Simply click on the icon in the top right corner and select the weather phenomenon you want to check..